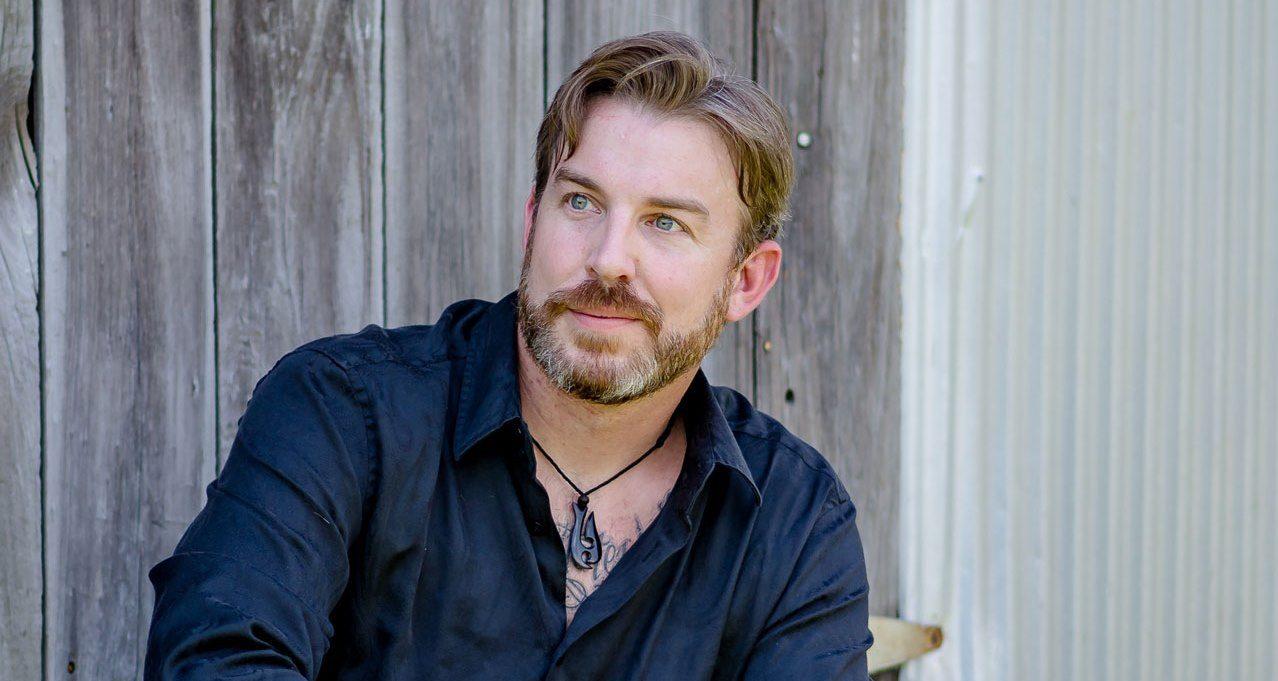 People often ask, "Why did you become a photographer?", and to be honest, well, it's a long story.
I served in the Marine Corps for almost a decade before putting down my rifle and even picking up a camera for the first time. After my time in the military I moved home and went to college at the University of Maryland and began a career in water treatment. That job gave me great opportunities to travel, and I took every one!
I have hit 34 states and 7 countries on my wandering journey so far, from Maryland to California, Texas to Nevada, and my most recent journey to Ireland! My old career was a decent one and I made a good living, but I just didn't feel the desire to get up every day and go to work, so I started thinking about what really makes me happy.
After mastering the rules of photography composition and editing, and having my friends tell me "you should do this for a living" I thought, well, yea, maybe I will! That day, it just clicked, literally! Why not turn my passion into a career, and so I did! I quit my job, moved to the beach, and opened my first studio.
Nowadays when I get time to get out from behind the camera, I enjoy playing golf, surfing, mountain biking, and playing with my dog Vann.
Jason was great to work with! Very laid back and did well with my children. The pictures are beautiful and fast turn around on edited images. Would definitely recommend to others!

"Jason did an outstanding job! He had many ideas for natural looking pictures and put a ton of effort into our session!! The pictures turned out phenomenal!! He had our pictures back to us within a day, and they were all stunning!"

"You gotta check this guy out.  He is Amazing!"

"Oh my gosh, just phenomenal!"